Despite a lot of 'life' going on in the background and a list of things to do twice as long as my arm, I've resolved to roll-out the 1-Click Coloring book (1-Click Colouring Book) addition to 1-Click Book Creation.
If you've seen the posts a few months ago, I was going to create a new app called 1-Click Coloring Books. In fact, I tell a lie, I did create that app; it's just a couple of weeks ago, following an email from someone interested in purchasing 1-Click Book Creation, I decided to incorporate the 2.
As you know, I always like to reward my loyal customers so, as with previous updates, this one will be free also to those who have 1CBC Pro or Pro client.
1-Click Coloring Books is Only Stage II
Just so you know, I do have other plans for 1CBC – I want to add journals, calendars, that kind of thing – and, if it's possible, plan to add them to 1-Click Book Creation in a similar way rather than build a whole new app each time. This will be more beneficial in the future, not least because I don't have to run and maintain many different apps, but I can also save renewal fees on domain names (that's a joke, BTW :D).
Over the last few weeks, I've spent a lot of time modifying the original code to make it more modular and scalable:


This should then, in old-style tradition, save me a whole lot of time; for you, it means you're getting value piled on top of value.
I'm guessing, at this stage anyway, that I'll raise the price each time so that as I add more functionality and scope the value of the product increases.
Existing customers know that I'm also responsive and update/add/improve it as bugs and suggestions come in; so eventually, it could be a 1-stop 1-click product that you can use to carve out your book publishing business (if you have the client license, of course; if not, then it's personal books only. The client license price will rise with each addition, also).
I could harp on about what it is, what it does, and so forth, but the best way is to just show you. I've incorporated creating a new book for both systems (a 'normal' book and a coloring book) into the 1 video. Fast forward to the 4 minutes 50 seconds mark if you want to see it in action.
I think you'll find that, over inserting images manually in Word, this will save you a whole host of time and energy.
1-Click Book Creation Client License
If you already have the Pro version and want the client license, which allows you to use my software to do work for others (including installing my software on your VA's machines), then get this below: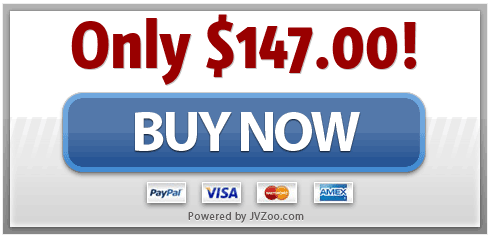 Note: this is a manual upgrade. I'll see your purchase and then add the purchase to your account once done. I'll then notify you that the license has been added.